Whilst everyone knows tax is a charge levied by HMRC on income earned which is liable to be taxed in the UK, filing your taxes and staying on top of deadlines can be complicated. Whatever your tax status, from needing assistance filing your personal tax return to paying corporation tax on your Limted company's profits, at Horizon we can provide personalised planning in relation to all tax-related matters and help you to make sure you'll always have the cash flow to pay HMRC on time.
Whether you are a business owner, property owner, entrepreneur, self-employed person, or company director we have the expertise you need. By ensuring every client is partnered with a personal tax accountant, we also make sure our approach is personal and tailored to your individual needs ensuring you are able to tax efficiently protect your wealth.
We can help you with all tax-related matters, including:
Tax planning
Completion and submission of tax returns
Detailed reviews of current or pre-tax returns
Valuations for tax purposes
Minimizing Penalties
Reductions in personal tax
So whether you are looking for simple assistance with filing a corporation tax return, are worried about cash flow issues in relation to the corporation tax return deadline, or are seeking to stay on top of changing legislation so you can make the most corporate tax rates and breaks, our tax experts will be able to help
Income Tax
Corporation Tax
Capital Gains Tax
Tax Investigations
VAT
CIS
MGD
Personal & Company tax returns
Vat compliance including Making Tax Digital
Dealing with Tax Enquires & Investigations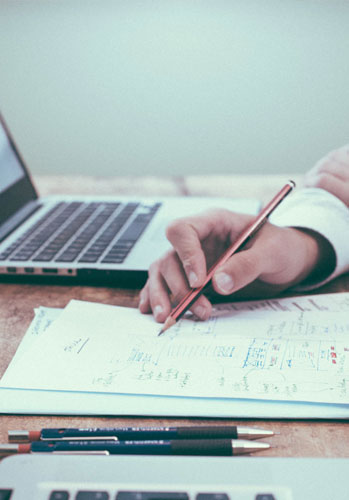 We offer a FREE initial consultation and are more than happy to answer any questions that you may have.