Being of similar size to many of our clients, we have a high level of experience of, and empathy for, the issues faced by small and medium-sized business owners.
Our services are tailored to help you, the business owner, add real value to your business. From our day-to-day availability and through a variety of options including a personalised business development program, we can work hand in hand with you to focus on the different aspects of your business, increase your profits and improve your lifestyle.
In delivering our services to you, we aim to:
Focus on you and your needs
Provide timely assistance and a prompt response
Have a friendly and helpful approach at all times
Provide value for money and deliver tangible benefits to you
Operate within a clearly-defined fee structure
Our approach is to:
Help relieve you of many of the financial and administrative worries of running your own business
Be a one-stop shop for all your financial advisory needs
Assist your business in its growth and development by providing practical solutions to your business problems
The benefits of our approach:
You have better control of your financial affairs
You can free up more of your time to run your business
You are better-placed to make informed commercial decisions
You have fewer financial headaches
You have someone to call whenever you need help to solve a problem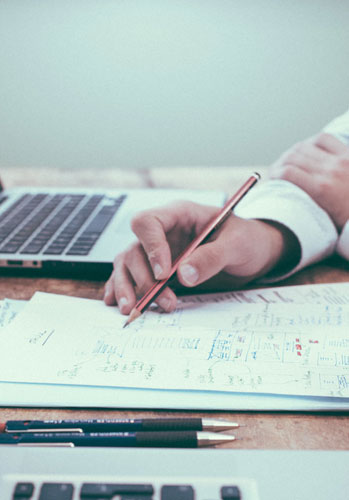 We offer a FREE initial consultation and are more than happy to answer any questions that you may have.